Greetings!
Thank you for visiting my website. My name is Khiem. I am the Managing Director of Vietnam Headhunter and a highly skilled and experienced headhunter in Vietnam. I focus my talents on performing senior executive level searches for top talents such as CEO, CFO, CTO, CIO, Managing Director, General Manager, HR Director, Factory Manager, Sales Director, Marketing Director, Business Development Director, Finance Manager and the like for any industry. As a fundamental rule stated in the art of modern headhunting, I only approach passive candidates to fill positions that:
1. Require a highly unique, technical or hard-to-find skill-set.
2. Are revenue generating, business-critical, or senior level.
3. Are confidential (perhaps a present employee is being replaced!)
4. Or are simply hard to fill.
I fully understand the Vietnam headhunting market as well as its players, so if you are doing business in Vietnam, I would love to be considered as your first option. With my unique skills in headhunting as well as my special expertise (Excellent Judgment of Candidates Within First 5 Minutes), I believe I can help you find candidates that no one else in Vietnam can. Vietnamese Headhunter, Japanese Service Standard, American Working Style. I'm confident that you will be 100% satisfied with my service, if not, I offer a 100% Money Back Guarantee that none of any other headhunting companies in Vietnam dares to offer. So don't hesitate and give us a call today!
Yours Sincerely,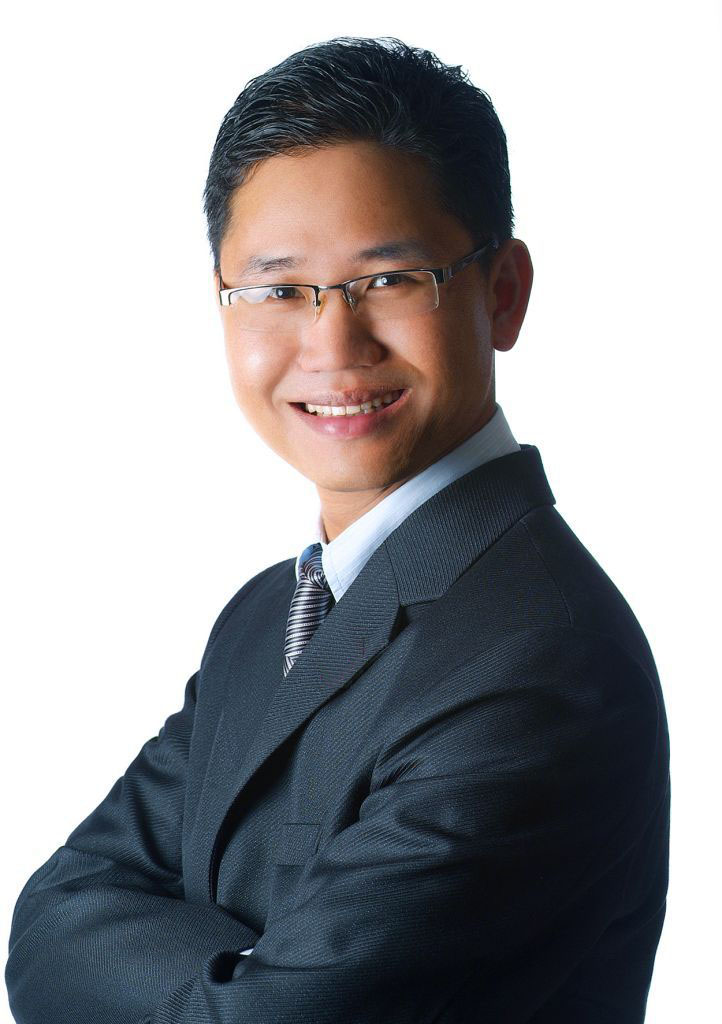 Khiem Doan (Mr.)
Managing Director